Welcome to Thrive Literacy Corner (formerly Thrive Educational Services), a resource for creating effective literacy lessons based on the science of reading.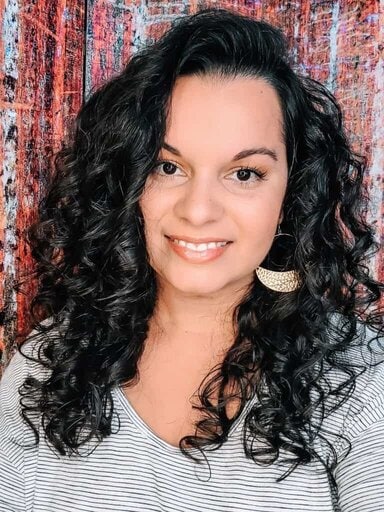 I'm Delilah, the blogger behind this site. I am a Literacy Specialist, homeschooling mom, and former classroom teacher. This is where I share all my best tips and resources for your literacy lessons so you can cultivate strong and confident readers. You can learn more about me here.
If you're new here, do these next few steps:
1. Download FREE literacy resources
Sign up for my email list to gain access to all my free literacy resources, along with weekly tips. Once you're signed up, you'll get the password to access the freebies library where you can download literacy resources.
2. Read these posts on effective literacy instruction:
3. Visit my TPT shop for literacy resources
Shop for multisensory literacy resources to help make your reading lessons more engaging and effective.
Thanks For Stopping By!
-Delilah